Hello there, pixies! ♥
My name is Anastasia Foxheart, but you can call me AnaFox !
I love all things Disney Fairies- especially things related to the online MMO, Pixie Hollow Online!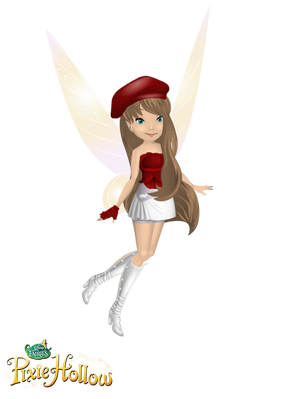 I'm taking an active effort in bringing PHO back to life, as a part of the We The Pixies staff!
We The Pixies is a sort of "Pixie Hollow Rewritten" if you will, where a group of fans are working together to bring back the magical virtual world we all loved!
Check it out here!
Beyond that, here are a few facts about me:
So, if you couldn't tell, I'm a huge fan of Disney Fairies, and I'll do all I can to keep this fandom alive!
If you'd like to chat, or ask questions, fly on by to We The Pixie's Official Discord Server!
That's all I've got to share for now!
Fly with you later~ ♡