The Disney Fairies Wiki is a free, public, collaborative encyclopedia dedicated to the Disney Fairies and Tinker Bell franchises, and its respective lines of movies, books, comics, games etc, officially published by Disney. Created in August 20, 2008 we have currently 1,197 articles and 28,191,181 users.
Faith, Trust and Pixie Dust!
If Never Land teaches us anything, it's that friendship makes us stronger. So get to know your Never Friends, Locations and much more by clicking any of the images below.
Characters
More
Find Your Talent!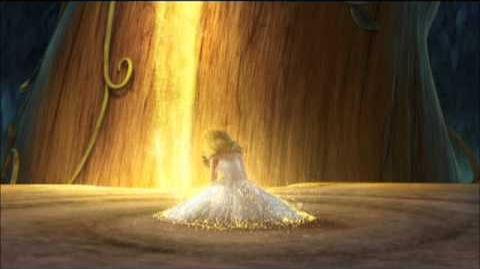 How many talents are there in Never Land? Why, as many as there are jobs to be done! Take a look at some of the talents and see just what fairies keep themselves busy with:
Go to the Mainland!
Some of the most interesting stuff about Pixie Hollow isn't in Never Land at all. Join us for an exploration of the real-life staff associated with the franchises. We're building a database of all the actors, directors, writers, and other crew members who help keep the Pixie Dust Tree flown'. Here are some of the voice actors part of the crew: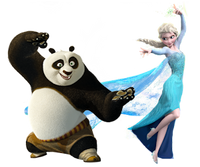 Fly With You!

Lizzie Griffiths
did? If so, help us write articles about everything you see in the franchises!
This is an encyclopedia so remember to follow a few simple rules. Make sure to cite the sources, so that readers know where you're getting your facts!
Poll

Musics Previews

Full playlist in Spotify. Some musics might not be available in your country. See Spotify for further information.
Community content is available under
CC-BY-SA
unless otherwise noted.